If you are looking for the answer on how to change Shopify store name, then you're in the right place.
The reasons for changing the name may be different. Perhaps you will find a better niche, come up with a better name or simple will want to rebrand your store.
Managing domain on Shopify
Luckily, it's not a big challenge, and you will not need to create a new Shopify store from scratch. There is a possibility to change most of the settings and store appearance within the settings.
In Shopify, you'll find a rather easy-to-use DIY platform for all the needs regarding e-commerce.
The main thing is that you will need to buy a new domain name in order to change the Store name. The new URL (store name address) will be used by your customers while visiting your online Shopify store.
After buying the new Domain name, you'll need to add it to your web store. How to do it painlessly? There are core steps that will help in adding a new domain to a Shopify online store.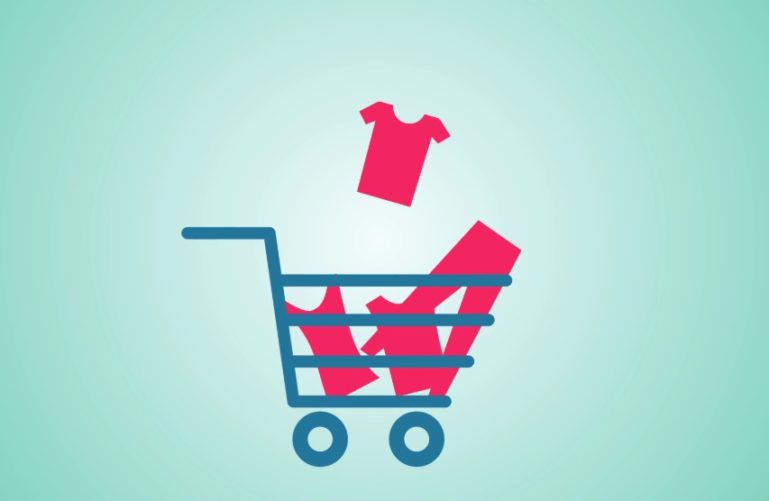 Key steps to change domain name on Shopify
Add a new domain
Here you need to complete the following substeps:
First, you have to get to Connect existing domain sections in your admin. One more way is to choose Domains from the Online Store Sales Channels and next choose "Connect existing domain".
Add your new Shopify domain name that you want to change in the proposed text field.
Push Next button to complete the process.
You are able to set your new domain with www as a subdomain. Just enter the same in the given field. The next essential step is updating the CNAME record of Shopify.
Update CNAME record
If you've bought the domain name from a third-party vendor such as Hostgator or Fatcow, you'd have to update your DNS (Domain) settings and point your "A" record to Shopify's IP address (23.227.38.22) and CNAME record to shops.myshopify.com.
Go to your Domain provider and Log in to the account with the new Shopify domain.
Search for Domain settings.
After choosing DNS settings, move to the list of editable fields or checkboxes or a table or drop-downs. Add a new record with "@" or "A", then add the Shopify's IP address and save the newly added "A" record (Shopify's IP Address is 23.227.38.32).
Add CNAME. Save the CNAME record using a Save button, if available or simply Add a new record. That is it! The CNAME record was added successfully
You've added the CNAME record, so it's time to proceed for verifying your new domain.
Verify the new Shopify domain
Now you have to select Verify connection to confirm the new domain connection in the admin panel. It may take over 48 hours for your new Shopify domain to point your store.
After its verification, the only thing that remains is to set the new domain as a primary domain in your Shopify admin panel.
Set it as a primary domain
There are very few actions left.
Go to Domains section in the admin panel.
Then choose the new domain from the Primary domain menu from the Set your primary domain section.
Add the checkbox "Redirect all traffic to this domain"
Complete the process, сlicking Save button.
Wohooo, it was not difficult, right?
You may get more about managing a domain on Shopify, reviewing the Help center.
Have you got any difficulties when changing your Shopify store name? Feel free to share your experience.