Before we choose the best ecommerce platform, we always compare alternatives, weed out weak options, and doubt a lot. This is a completely natural process. Sometimes, to understand that the chosen software is the best one, we need to monitor and try dozens of great tools.
If you haven't been convinced yet that Shopify is the best among famous ecommerce solutions, then this post is for you. Today we consider top Shopify alternatives and competitors. 
To recap the key facts about Shopify itself, check our quick overview here.
Some of Shopify competitors have roughly similar functionality to build and grow your ecommerce business, while some are more limited. Let's dive into detail.
Shopify alternatives: Criteria to compare
Considering Shopify competitors, it's worth paying attention to the following points:
Availability and usability. We checked how easy it is to launch and manage an online shop on each platform.
Features profusion. Some of the platforms are designed to sell online, so they have advanced functionality for that. Some ecommerce builders offer the ability to sell online as an extra option, so their tools aren't that powerful.
Design templates. It's also important to understand from how many themes you can choose and how many different industries they cover.
Popularity is also an essential factor. Selecting the best Shopify alternatives, we've also considered how highly people recommend the ecommerce builder after using it, and how well-known the builder's brand is.
Pricing. Prices will always change depending on how long you sign up for. They are based on monthly fees as advertised on each ecommerce builder's website.
Top 5 Shopify alternatives and competitors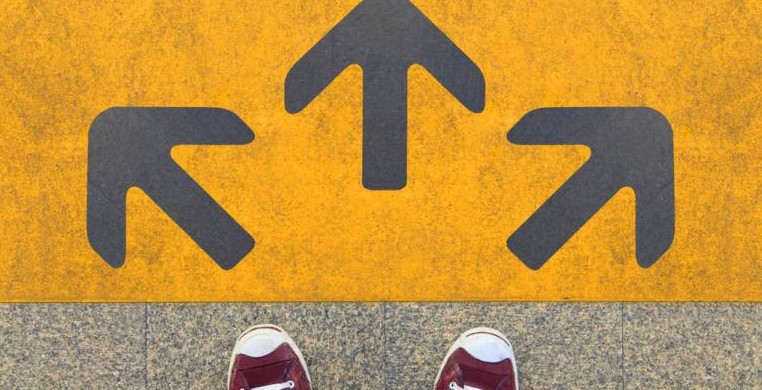 Volusion
Volusion is one of the oldest ecommerce website builders that is designed to help you run a store. Perhaps, the platform is not as powerful as others; however, it has a big pool of fans.
Volusion has the set of tools to make your start selling online as smoothly and successfully as possible. Among its useful features, you'll get abandoned cart recovery and the ability to personalize invoices, POS receipts, and packing slips. Volusion also provides its users with excellent analytics and data reporting tools. You can analyze customer behavior, track stock levels, revenue, total orders, and conversions.
If you'd like to know about possible drawbacks, there is no blogging function, and SSL certificates cost extra money. In addition, Volusion cannot sell digital products.
Volusion is not the easiest ecommerce builder to use; however, this platform looks like a good alternative to Shopify if you are excited about tracking the success of your store.
BigCommerce
BigCommerce is a famous ecommerce builder that provides excellent scalability for online stores. This reputable platform assists in building online stores, and you even do not need a tech background or coding skills. There is no need to worry about security upgrades and configurations. BigCommerce takes care of all the back-end tech aspects of operating an ecommerce store for you.
With the help of the platform, you can quickly run your store and start selling without extra efforts. All you need is to prepare appropriate content and product descriptions, connect to a payment processor, and start your business.
Of course, it takes time to set up BigCommerce, but after you configure all the settings, you will be able to focus on sales, marketing, and optimizing your store.
BigCommerce is the most scalable ecommerce platform that allows selling across multiple channels (Facebook, Instagram, and Pinterest). It provides 24/7 support (via live chat, phone, and email) so you can always get answers to your questions.
Are there any drawbacks? BigCommerce has a rather complex terminology that is not so suitable for beginners. Besides, there is also no mobile app to run a store on the go.
WooCommerce
WooCommerce is one more obvious competitor of Shopify. The main difference between the platforms is that Shopify looks better if you need an all-in-one solution. WooCommerce seems more appropriate and relevant if you already have a website. It's a plugin that works with WordPress. It helps to turn a website into an online store.
Nowadays, WordPress is advanced enough to power some of the biggest websites in the world, including several powerful ecommerce stores. If you want to use WooCommerce to launch your online shop, you will need some technical skills to code and maintain the website features. WooCommerce offers a lot of free tools. If you want to access advanced functionality, you can also buy premium extensions.
Wix
Wix is a multi-featured ecommerce builder that can also be considered as a successful Shopify competitor. This platform seems ideal for anyone who wants to combine intuitive editing tools with ecommerce functionality.
Wix allows placing any content anywhere on your website. It is very easy to use and has great dedicated support.
With the help of this platform, you'll save a lot of time and effort. Wix makes it painless to tweak existing ecommerce templates to launch a convenient fully-functioning online store. Let's say, Wix is an excellent option for you if you are a small business owner and want to build an online store without suffering around techie stuff.
Weebly
Weebly is widely known as one of the best drag-and-drop website builders for small businesses. Its functionality allows considering Weebly as Shopify alternative as well.
Weebly ecommerce tool is one of the most accessible platforms to use for building online stores. Someone can say that Weebly features are not as comprehensive as the Shopify toolkit; however, many small merchants all over the world appreciate it. The business plan covers a shopping cart, inventory management, shipping and tax calculators, coupons and discounts, reviews, payments via Square and third-party providers, and other features. By the way, don't get afraid of the plan's Premium title. It costs $25 per month, which is lower than the Shopify basic plan.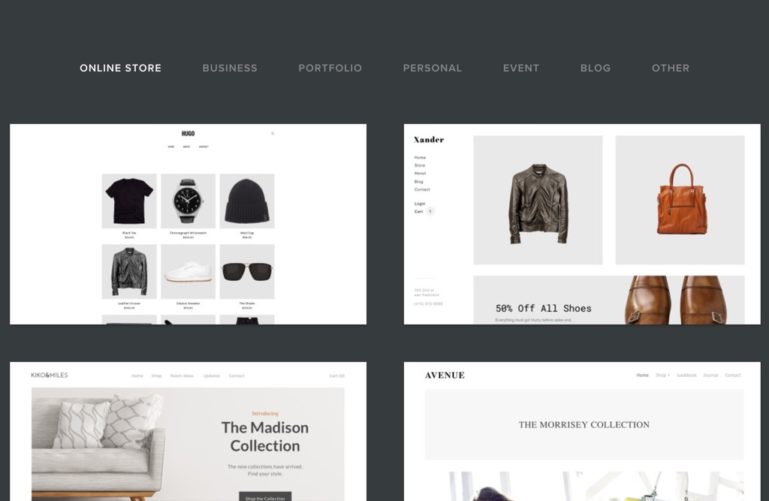 To sum it up
For sure, all of these Shopify alternatives look worthy. Let's briefly outline their benefits:
Volusion will be appropriate if you are looking for ecommerce functionality combined with powerful analytics and data reporting tools.
BigCommerce is the best alternative for large businesses. If you're willing to sell more than 100 products in your online store, this platform is right for you.
WooCommerce is the cheapest Shopify alternative as it is free to use.
Wix is the best option if you need a huge range of stunning templates.
Weebly looks like the easiest option. It is suitable for anyone looking to create a small online store quickly.
After all, Shopify alternatives can replace its functionality to some extent, yet they have limitations in terms of functionality and availability. For this reason, our ecommerce experts chose to work with Shopify as the most cost-effective and powerful option for merchants. 
Feel free to share your ideas in the comments below.