Get more profit out of your Shopify store
Ecommerce solutions, apps, and services delivered by experts to maximize your returns
A combination of technical and ecommerce skills lets our specialists provide expert guidance and solve business challenges on any step of the ecommerce journey. Should you need to kickstart your web store, switch from another platform to Shopify, optimize performance, or add valuable features, we can help you achieve your goals fast and cost-effectively.
Years in Ecommerce Development
Web Stores used our apps and services
Our apps on Shopify App store
A decade in ecommerce development brought our team dozens of cool projects and partners.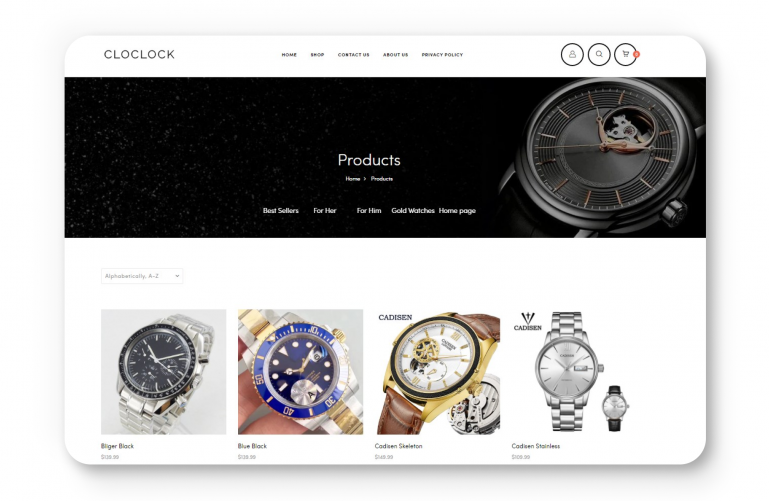 With TenGrowth, Cloclock started selling trendy watches online. Our experts delivered a full range of Shopify services, from consulting on the theme, apps, and custom features to tweaking the store functionality, adding products, and doing SEO. 
What's the result? Better visibility in SERP, more new daily visitors, and more sales!
Our experts go on providing technical support and SEO services.
Luxespoons needed a stylish store to exhibit and sell their tailored homeware collections. During our cooperation, we selected and tweaked a Shopify theme, optimized the store speed and performance, integrated several vital Shopify apps, and delivered a range of SEO services. 
Extended configurations of their store and visual adjustments let Luxespoons kickstart online sales. Today, we keep providing technical support and maintenance.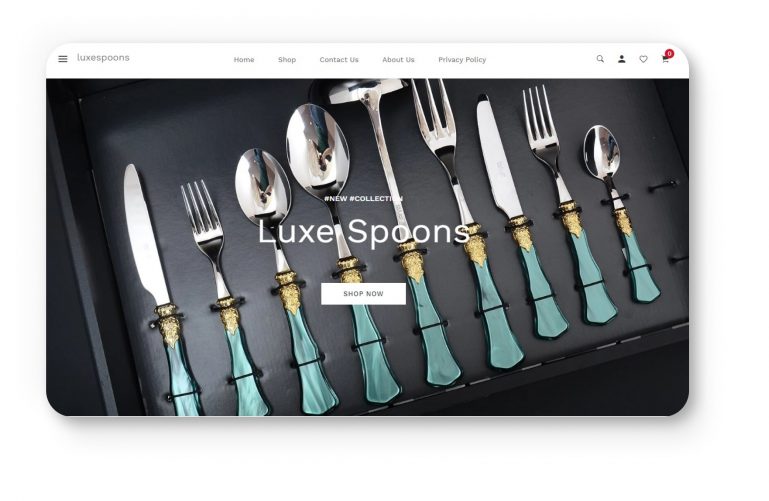 Explore the best practices, cases, and news from ecommerce development, SEO, and marketing