Continuous revenue growth with proven e-commerce solutions from practicing experts.
Contact us to improve your store
Do you want to
generate more sales

on your store? We have the solutions.
Is your online store driving sales?
Profitable sales are the ultimate goal of every online store. However, to get every sale, you need to go a long way from attracting traffic to visitor-to-sale conversion. We will help you at every step of this way focusing on your profit.
Here are our best practices, cases and news from e-commerce development, SEO and marketing.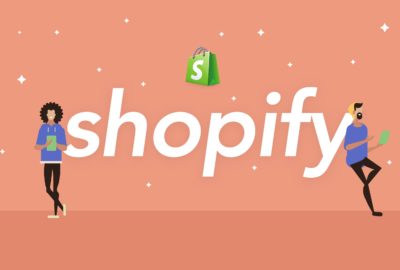 Setting Google Analytics on a Shopify store is an obvious and effective action. When you…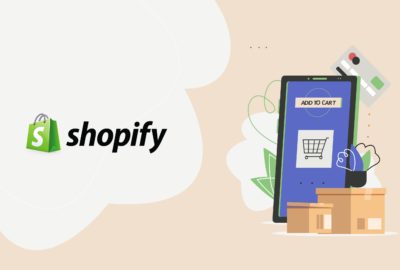 Customers are not always perfect. They often can be naughty and require a lot of…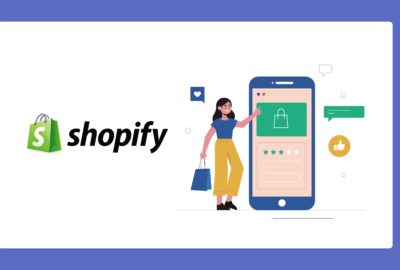 Despite the fact that there are dozens of reasons why online shopping is better than…
Best e-commerce solutions from experts.
Grow up your online sales ten times and more.