Shopify Development and Design Services
Drive your ecommerce business with a Shopify store intelligently crafted to sell well

Shopify-inspired Solutions to Ecommerce Challenges
At TenGrowth, we believe that any tool is worth it only if it can solve particular ecommerce challenges. We've been in ecommerce development for 10 years and know exactly how to help merchants attain their ambitious goals through a clear strategy and smart coding.
We chose Shopify for its robust capabilities and user-friendly backend and keep making it better to help merchants overcome such challenges as
Shopify Website Design and Development Services
Our team of ecommerce experts, Shopify web designers, developers, and QA engineers takes up Shopify development projects of any scope and complexity. Whether you want to start an ecommerce business, build an online presence for your outlets, or enhance the look and feel of your web store, we will help you get there.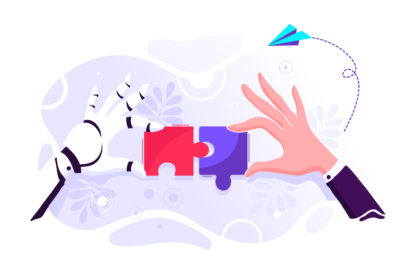 TenGrowth experts configure Shopify to support your ecommerce processes efficiently and ensure high data security. To minimize rollout time and budget, we help you leverage Shopify default capabilities and recommend the aptest third-party themes and apps. Our services include but are not limited to 
Shopify store configuration

Theme choice and installation

App assessment and installation

Product setup (including subscriptions)

Collection pages setup

Payment and shipping settings configuration

Website access control and security settings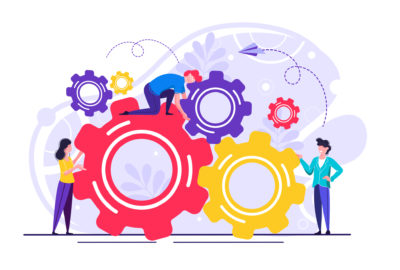 Our Shopify developers enhance store management with custom features and ensure its optimal performance on any device. We help your business adapt to market changes by transforming the UX and capabilities of your online shop in line with current ecommerce trends. From automating marketing and sales activities and managing products in bulk to optimizing the customer journey, our Shopify web developers code to make your online shop more efficient.
 

Custom features and functional improvements

Custom Shopify apps

Shopify apps and themes tailored to your needs

Shopify integration for data sync with CRM, ERP, email marketing, etc.

Management of several stores (locations, currencies, warehouses, etc.)

Orchestration of multiple sales channels

Checkout and cart pages revamped to boost sales

Navigation and search optimized to make shopping easy

Discounts enhanced to get higher conversion

Unique domain set up to reflect your brand identity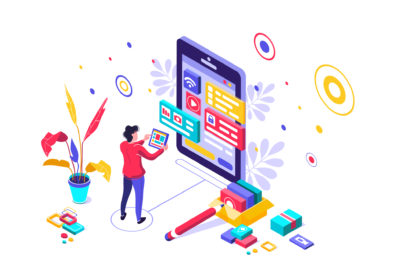 Shopify web designers at Tengrowth will customize Shopify to showcase your brand values and make customer experience your competitive advantage. To help you better engage with shoppers, we focus on
Custom theme development

UI/UX design for the convenience of admins and shoppers

Mobile-ready and responsive design

Custom frontend elements integration (banners, headers, fonts, buttons, badges, etc.)

Tailored product and collection pages

Branded email design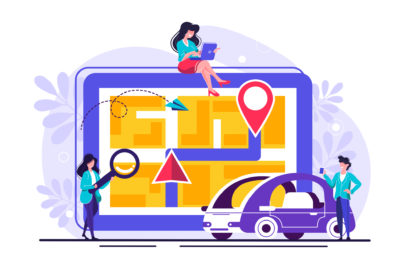 Whatever platform you use, we can help you accurately migrate to Shopify without losses, duplicates, or security breaches. If your admins or shoppers love particular features or design elements, we will enable them in your new web store with all the needed improvements.
Data preparation and cleansing

Data transfer to Shopify

Migration of apps and themes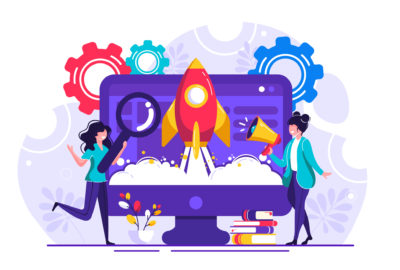 Consult our ecommerce SEO experts to move your Shopify website to the top of search results. We keep pace with the latest and most powerful SEO techniques, conduct through web store research, and identify the strategies that can boost ranking in every case. 
Shopify website structure optimization

SEO page optimization (SEO-friendly meta descriptions, titles, tags, etc.)

Offsite SEO and inbound linking for traffic increase

Google analytics setup for customer behavior tracking

Configuration of ad campaigns via social media and search engines
If your Shopify store is not yet perfect, our emergency team will help you detect problems and solve issues with a minimum adverse effect on your business.
App compatibility improvement

Performance audit and testing

Bug fixing (website outage, app crash, declined payments, etc.)

Shopify website upgrades

Security enhancement

User training

Continuous support and maintenance
Why Choose TenGrowth for Shopify Development
Make your Shopify project a success with TenGrowth experts!
Over 800,000 businesses in 175 countries are using Shopify. Are you ready to enjoy Shopify and maximize sales?
Explore the best practices, cases, and news from ecommerce development, SEO, and marketing