Shopify SEO Expert Services
We take care of technical and ecommerce SEO to help you improve your Shopify store ranking, increase traffic, boost conversions, and drive sales
When to Consult Shopify SEO Experts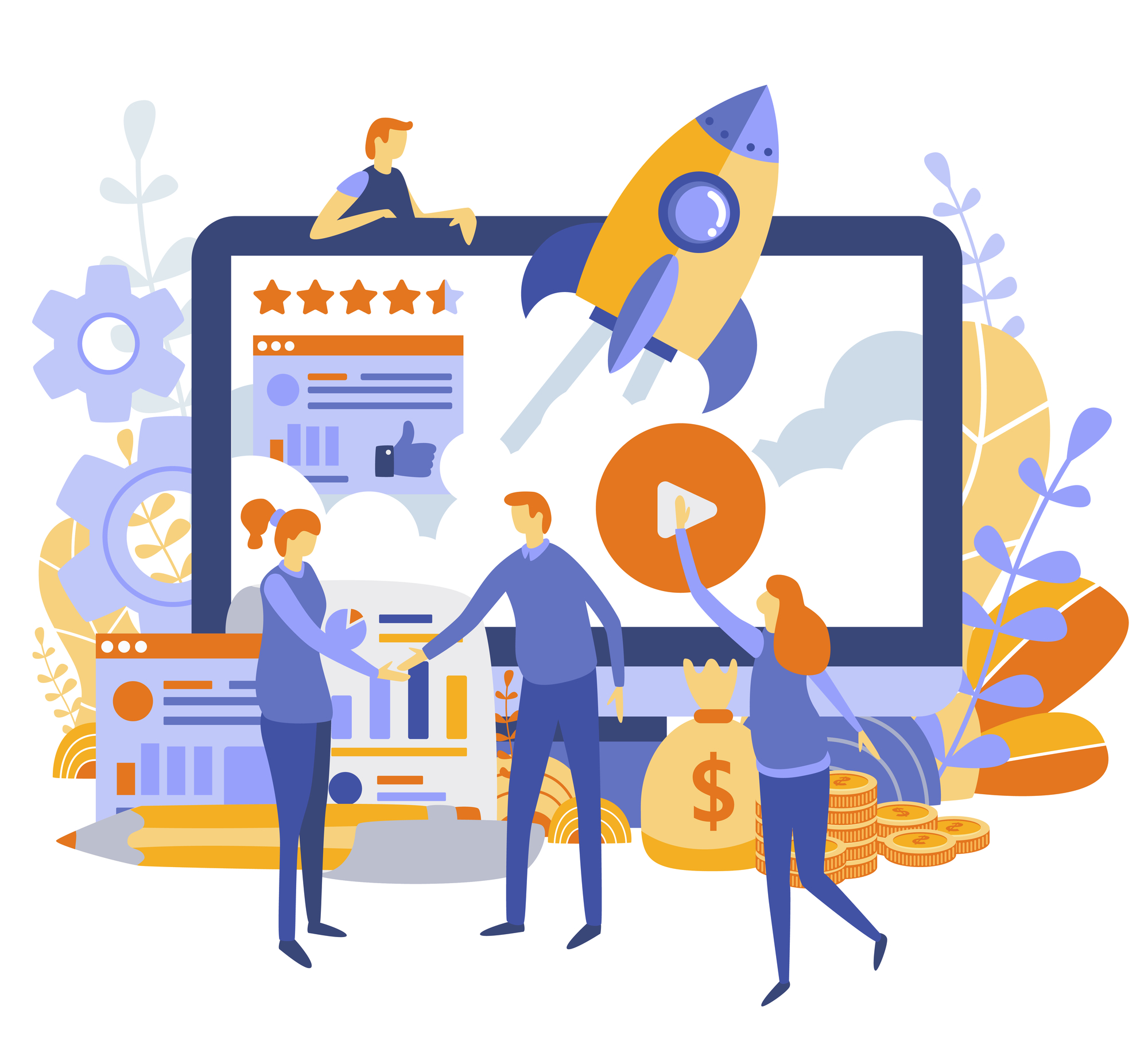 New ecommerce players
As a new Shopify merchant, you can't boast of the domain age or high reputation and thus need very wise SEO actions to move up in SERPs quickly. We know how to start it right at a reasonable cost and with visible results.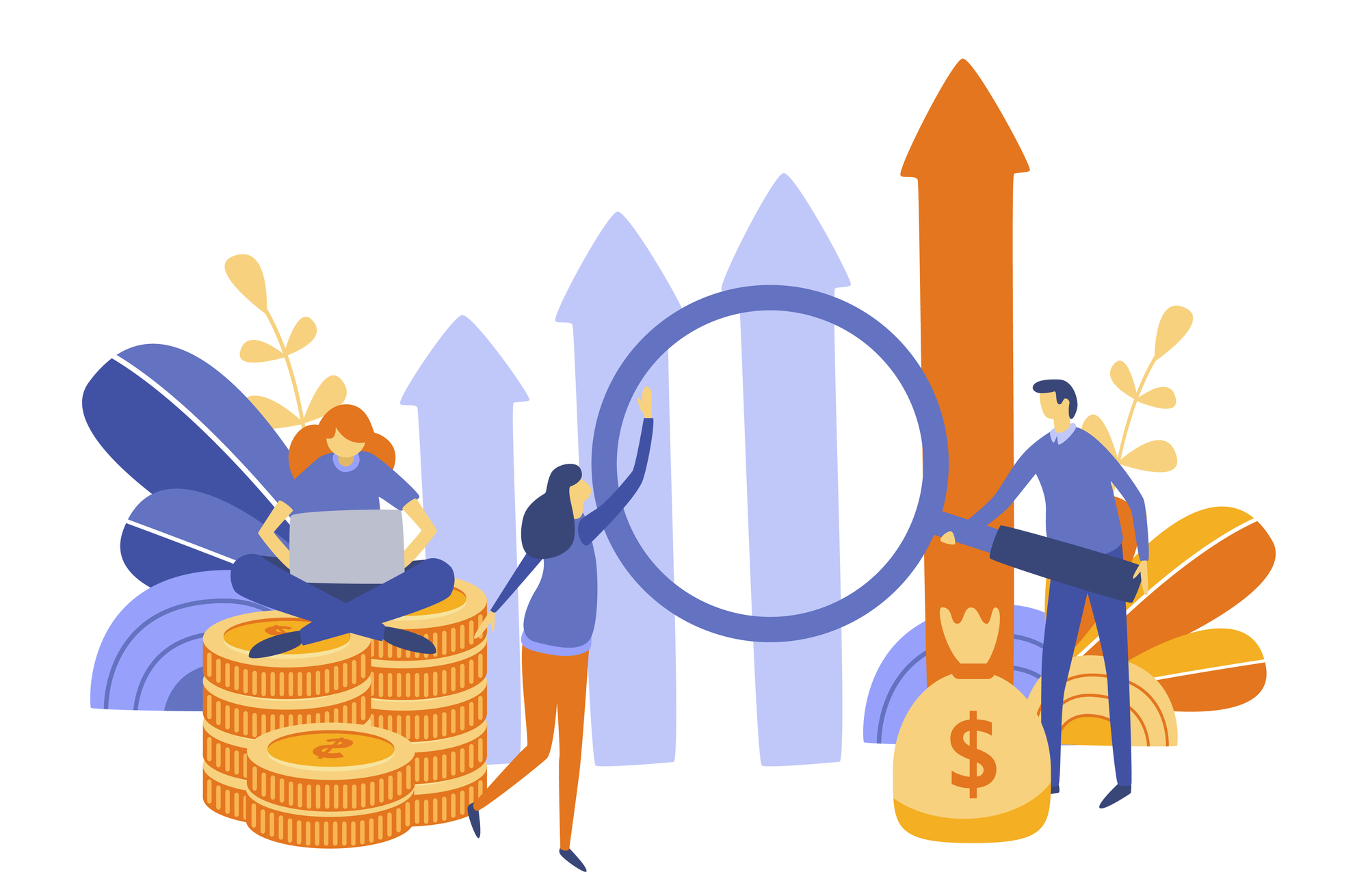 Mature Shopify stores
Why do competitors rank higher than your store? Our experts help you identify the gaps in your current approach, as well as spot and solve your Shopify SEO problems. Stop losing clicks and increase conversions with consistent SEO efforts.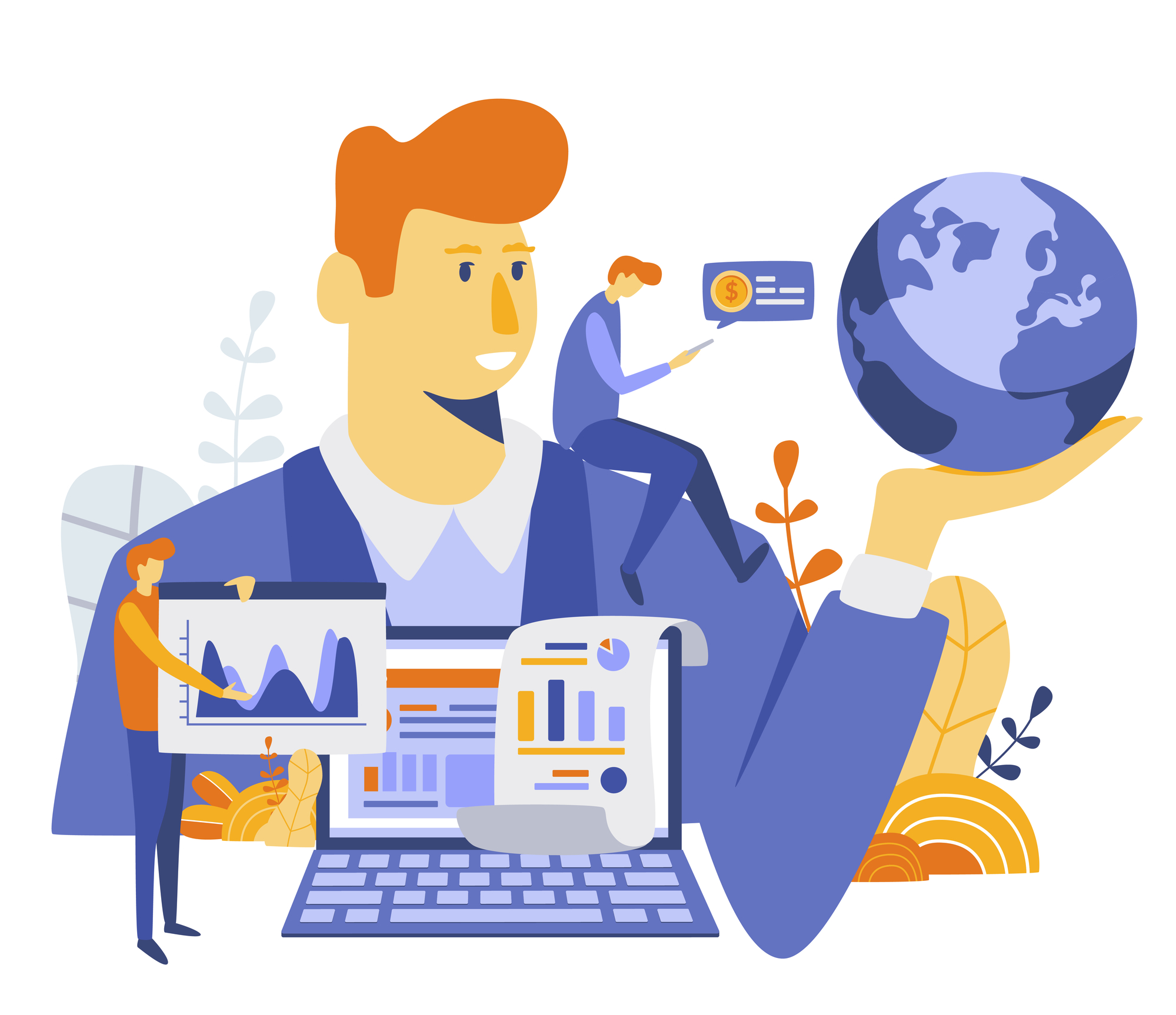 Local market conquerors
Expansion to a local market requires a specific SEO strategy aimed at establishing a solid online presence in the new region. Our Shopify SEO experts help you polish local SEO activities to increase traffic and conversions from particular areas.
Why Default Shopify SEO Is Not Enough
Though Shopify comes with an out-of-the-box SEO toolkit, it is still worth consulting digital marketing specialists for a couple of reasons:
What Shopify SEO Services We Offer
How We Drive Conversions Bringing Together Shoppers and Products
Attract relevant shoppers
More traffic means more conversions only if you use the right keywords and terms to target potential customers. We do a thorough keyword research to ensure that your Shopify store not only moves higher in search results but also attracts shoppers that are looking for your offerings and are ready to buy them.
Design top-selling collections
In ecommerce, it is crucial to speak the language of your customers. Only this way you can make people stop browsing to place an order in your store. At TenGrowth, we have come up with our proven strategies that allow both optimizing SEO and improving store navigation to make shopping convenient. After an in-depth analysis of the semantic core of your website, our Shopify SEO team elaborates specific collections for your store. This way, you indeed increase conversions because you let customers find exactly the items they want.
Free App for a Quick Start: SEO Keywords Suggester
Try our free tool to start boosting organic traffic to your store today. This Shopify SEO app built by the TenGrowth team allows you to automatically analyze what people are typing in the search bar. After a simple configuration, the SEO Keywords Suggester will provide you with a list of the aptest keywords for your Shopify store pages. Update your metadata using the findings and see how more and more customers are coming to your Shopify store and reaching exactly the needed items.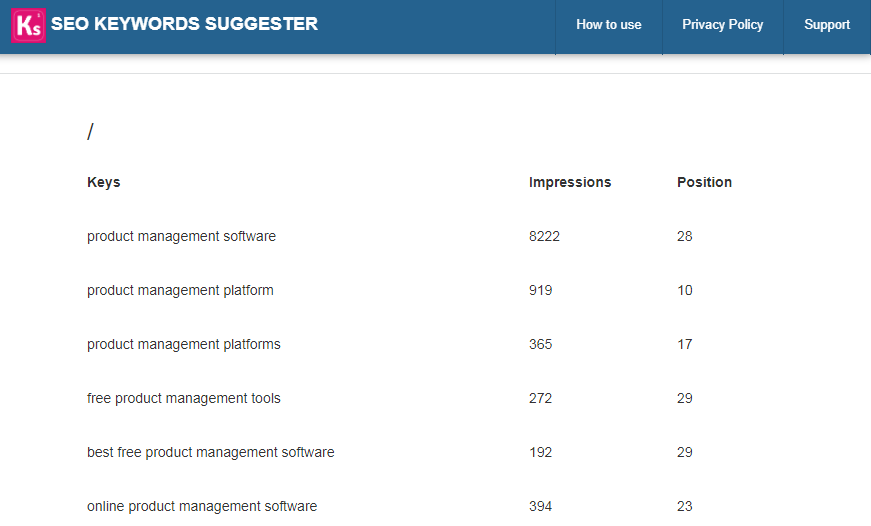 How We Deliver Shopify SEO
We start by exploring the critical variables of SEO success, including your current Shopify store and competitors. We analyze your website structure and performance, content, keywords, and backlinks to spot SEO gaps and opportunities.
Our Shopify SEO experts tackle all the issues that affect your store ranking, such as content duplicates, deleted content or product pages, slow performance, poor internal linking, and links from low-quality websites.
The TenGrowth team comes up with a strategy based on the SEO audit insights, the latest and the most efficient SEO strategies, as well as our own experience in ecommerce development and digital marketing.
On-page SEO
We identify keywords and terms around which we can optimize your pages featuring categories, products, and content to drive more organic traffic.
Off-page SEO
Our experts suggest how to get quality links to your store via internal blogging, guest posting, as well as content outreach and social media campaigns to expand online presence and make your store more reputable.
Competitors are always trying to outperform you and search engines keep evolving, so you can never stop working on the online presence. To help you manage this activity on an ongoing basis, we can develop a custom  Shopify SEO app and implement all the necessary technical enhancements to your store. If you don't feel like immersing in SEO, we can assign a skilled Shopify SEO expert to maintain and further improve your online shop's positions and conversion rate.
Why Choose TenGrowth for Shopify SEO
Ready to outdo competitors and start selling more today?
Contact us and take your next step to the top today!
Explore the best practices, cases, and news from ecommerce development, SEO, and marketing