The last 10 years in ecommerce development brought our team dozens of cool projects and partners. Here are some success stories of our customers.
TenGrowth helped Lanternhous develop their sales strategy and launch a stylish Shopify-powered store for their exclusive lamps. In particular, our team: 
configured all Shopify settings, 

customized the store theme to reflect Lanternhous identity, 

suggested must-have apps and ran them on the store,

trained the team to use all key functionality, such as adding products or managing discount campaigns.
Today, we still keep supporting the Lanternhous store to prevent any bugs and add new features.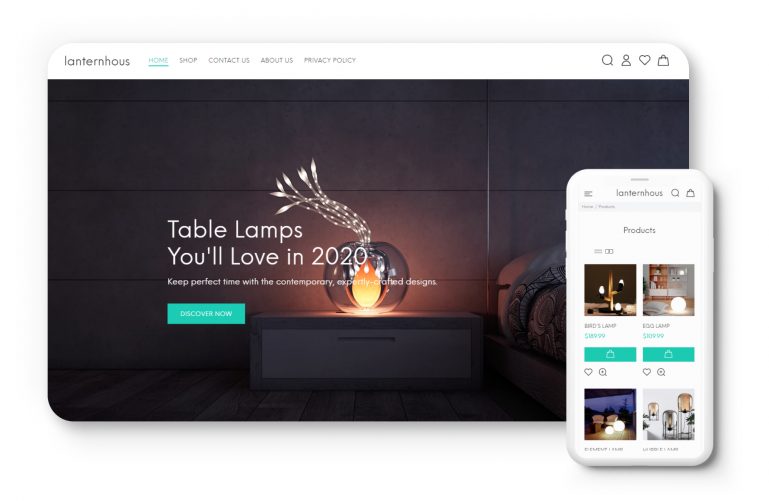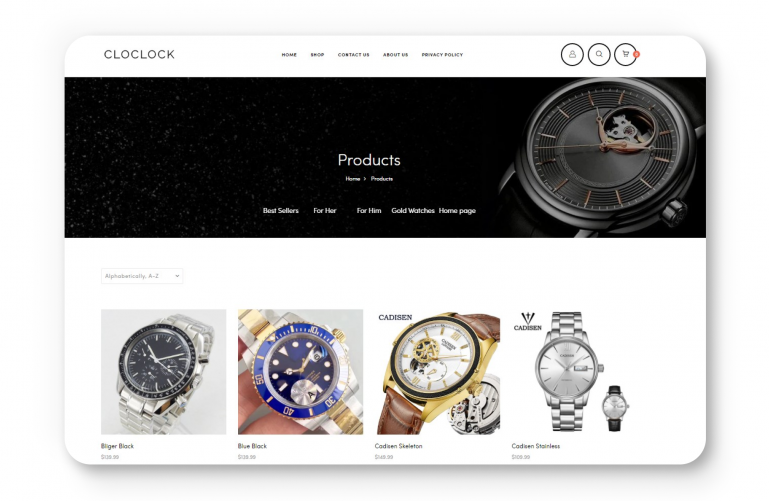 With TenGrowth, Cloclock started selling trendy watches online. Our experts delivered a full range of Shopify services, from consulting on the theme, apps, and custom features to tweaking the store functionality, adding products, and doing SEO. 
What's the result? Better visibility in SERP, more new daily visitors, and more sales!
Our experts go on providing technical support and SEO services.
Ringpoint, a reseller of trendy jewelry, turned to TenGrowth experts to create and promote their online store. We configured all the store settings and customized the selected Shopify theme. We added catchy graphics and helped with choosing and configuring Shopify apps so as to enable discounts and enhance checkout. Our SEO experts performed the SEO audit, did keyword research, and optimized content. 
As a result, Ringpoint increased sales and saw the positive dynamics in traffic parameters and store promotion costs.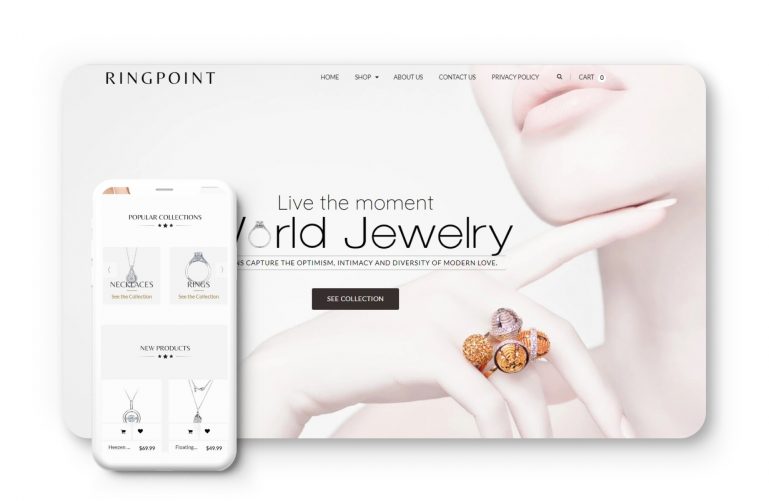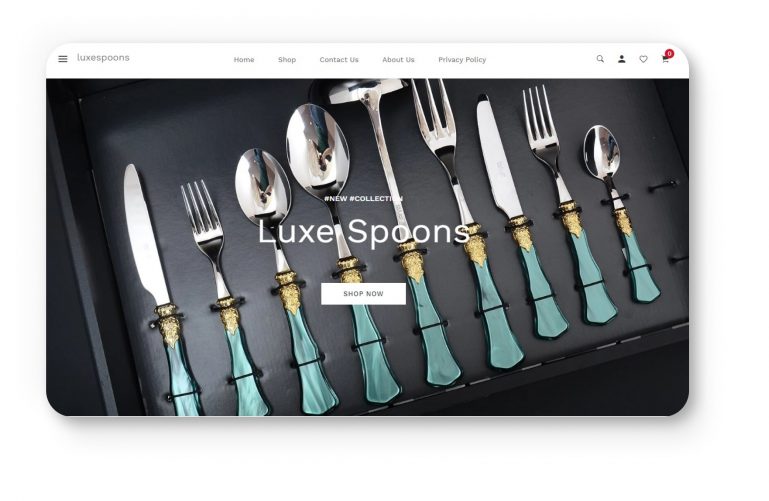 Luxespoons needed a stylish store to exhibit and sell their tailored homeware collections. During our cooperation, we selected and tweaked a Shopify theme, optimized the store speed and performance, integrated several vital Shopify apps, and delivered a range of SEO services. 
Extended configurations of their store and visual adjustments let Luxespoons kickstart online sales. Today, we keep providing technical support and maintenance.
Primetimelooks sells trendy clothing in US, Canada, and EU. Our team helped Primetimelooks extend the capabilities of their online store by selecting and adding Shopify apps. We also customized our plugins to meet the specific needs of their store and tailor them to the custom theme.
All the tweaks allowed Prietimelooks to enhance user experience and improve search rank.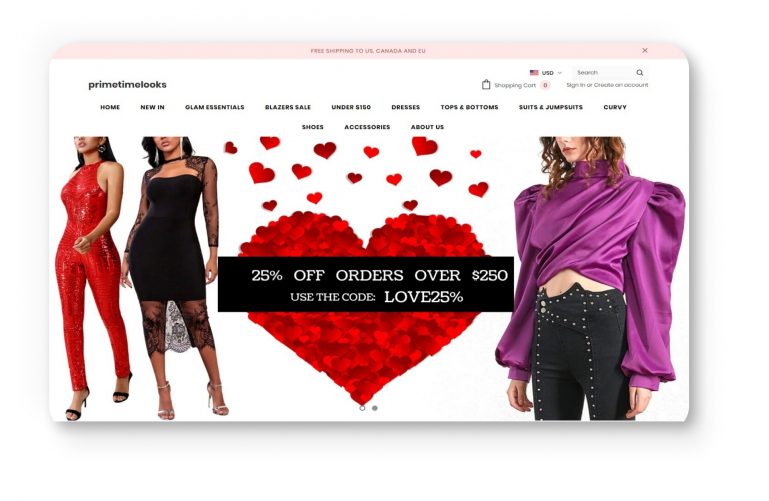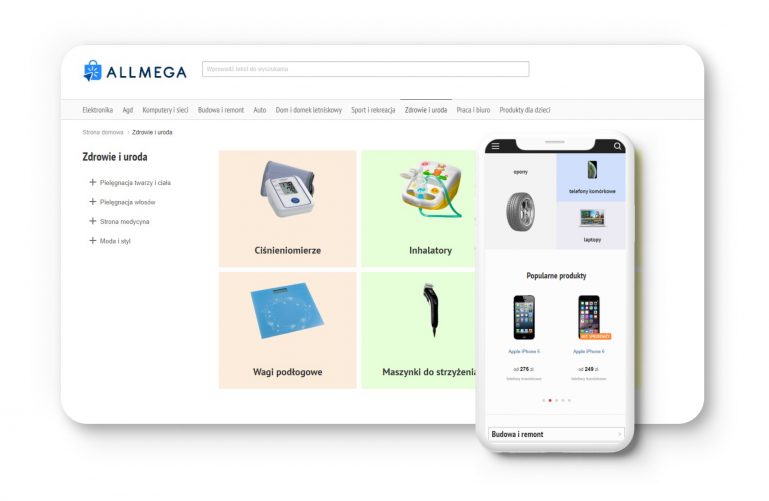 Our team created a large ecommerce marketplace that handles more than 1.5 mln products, 400 categories, and 100 active merchants. 
This custom platform covers tools for product and financial management, merchant management, sales, and SEO. 
Today, we keep improving Allmega by adding new features for merchants and shoppers, doing A/B tests and SEO, as well as introducing all related tech tweaks.
Ready to outdo competitors and start selling more today?
Explore the best practices, cases, and news from ecommerce development, SEO, and marketing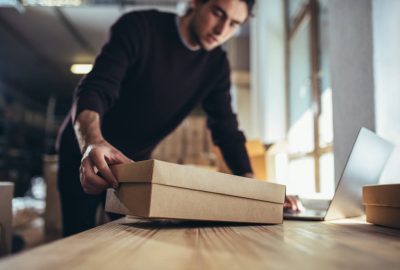 When you created a Shopify store, you can link your new store with your accounts…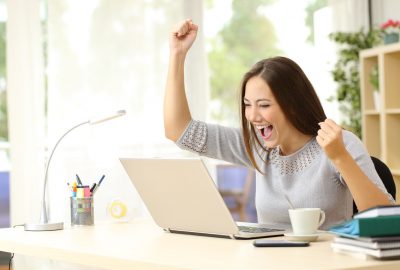 Shopify is the most popular ecommerce platform, well-known all over the world. Shopify uses a…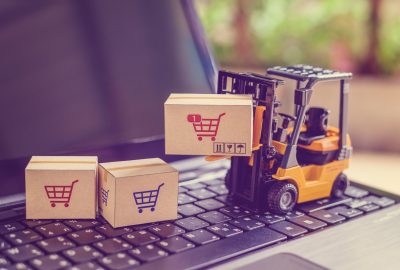 There is no well-organized system of wholesale supplies, and all of them demonstrate different quality…