Let experts transform your ideas and challenges into powerful features and Shopify custom apps
Who Our Shopify App Developer Team Helps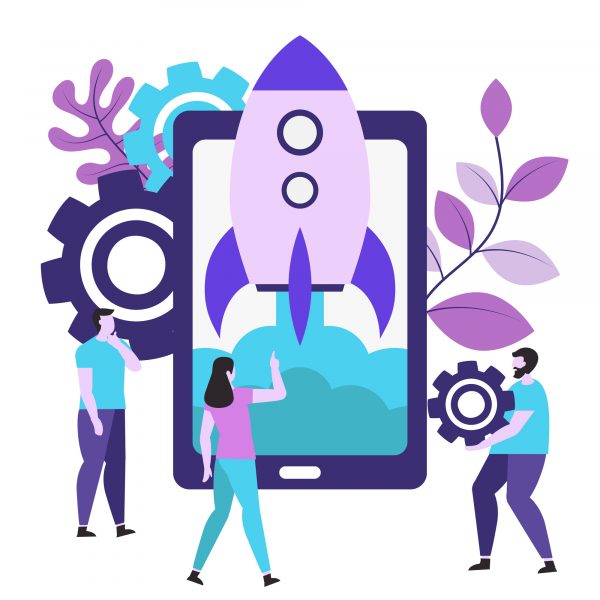 Merchants willing to boost their ecommerce business with a more robust Shopify store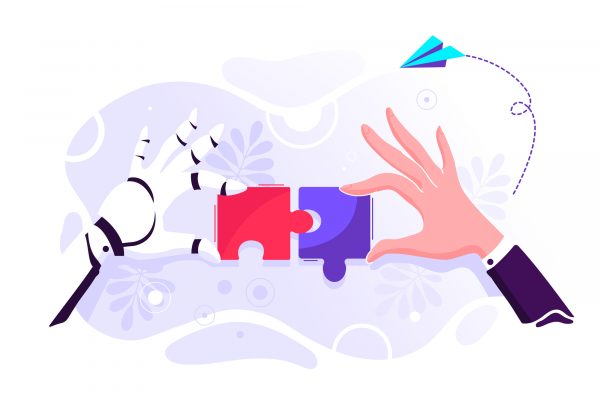 Tech companies developing or migrating Shopify websites for merchants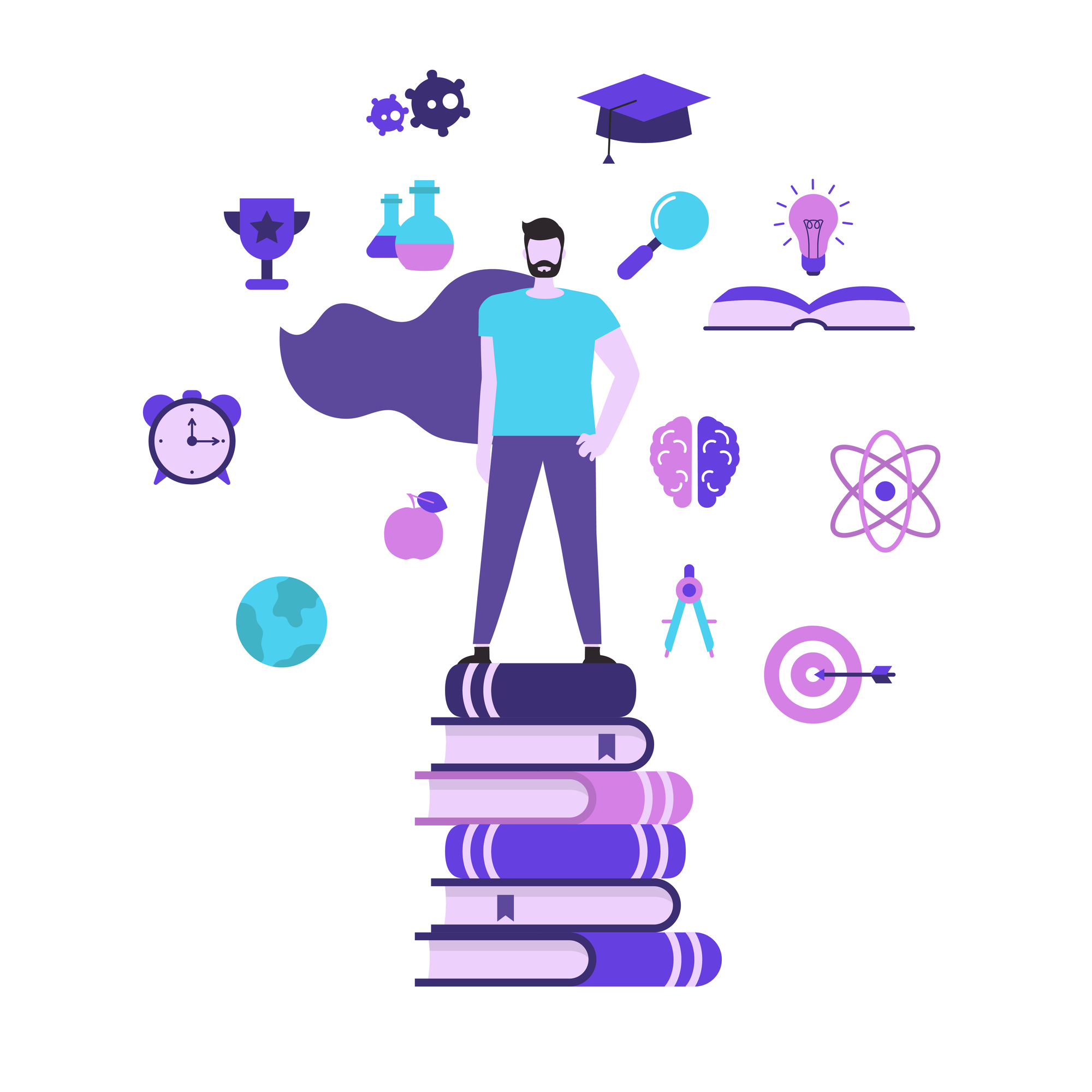 Innovators who have great ideas and need tech experts to turn a concept into a Shopify custom app
Why Build a Shopify Custom App
Shopify app development is gaining momentum because it gives the owners of tailored apps several privileges that are inaccessible with ready-made options. To give some examples, merchants can
What You Can Get With Shopify App Development
Though the abundance of ecommerce apps in the Shopify app store keeps growing every day, merchants still often need something special to fit their business needs and stay ahead of the competition. Also, being the owner of a private Shopify app ensures you against such problems as app conflicts, insufficient functionality, and the lack of vendor support.
With 10 years in ecommerce development, TenGrowth experts can deliver Shopify custom apps that help merchants both cover daily store management needs and bring cutting-edge technologies to online shopping. To name a few of the apps that we offer: 
Our Success Formula for Shopify App Development
Don't waste time looking for a perfect Shopify app. Let TenGrowth experts build it for you!
Drop us a line for a free consultation.
Explore the best practices, cases, and news from ecommerce development, SEO, and marketing